The brightest business minds in the Faroe Islands
Our mentor scheme gives you access to world-class guidance. We are proud to be able to offer residents of Hugskotið in-depth exchanges and guidance from well-known business profiles in the Faroe Islands. Our mentors have all excelled in their area, and you will get to access their knowledge. Below is an overview of the mentors we work with, and which areas the each mentor offers guidance in.
No Results Found
The page you requested could not be found. Try refining your search, or use the navigation above to locate the post.
Týsdagin 15. november kl 13:00 koma Jákup Sørensen og Ernst Sumberg Olsen frá NORA, at greiða frá stuðulmøguleikum á almennum tiltaki í Hugskotinum.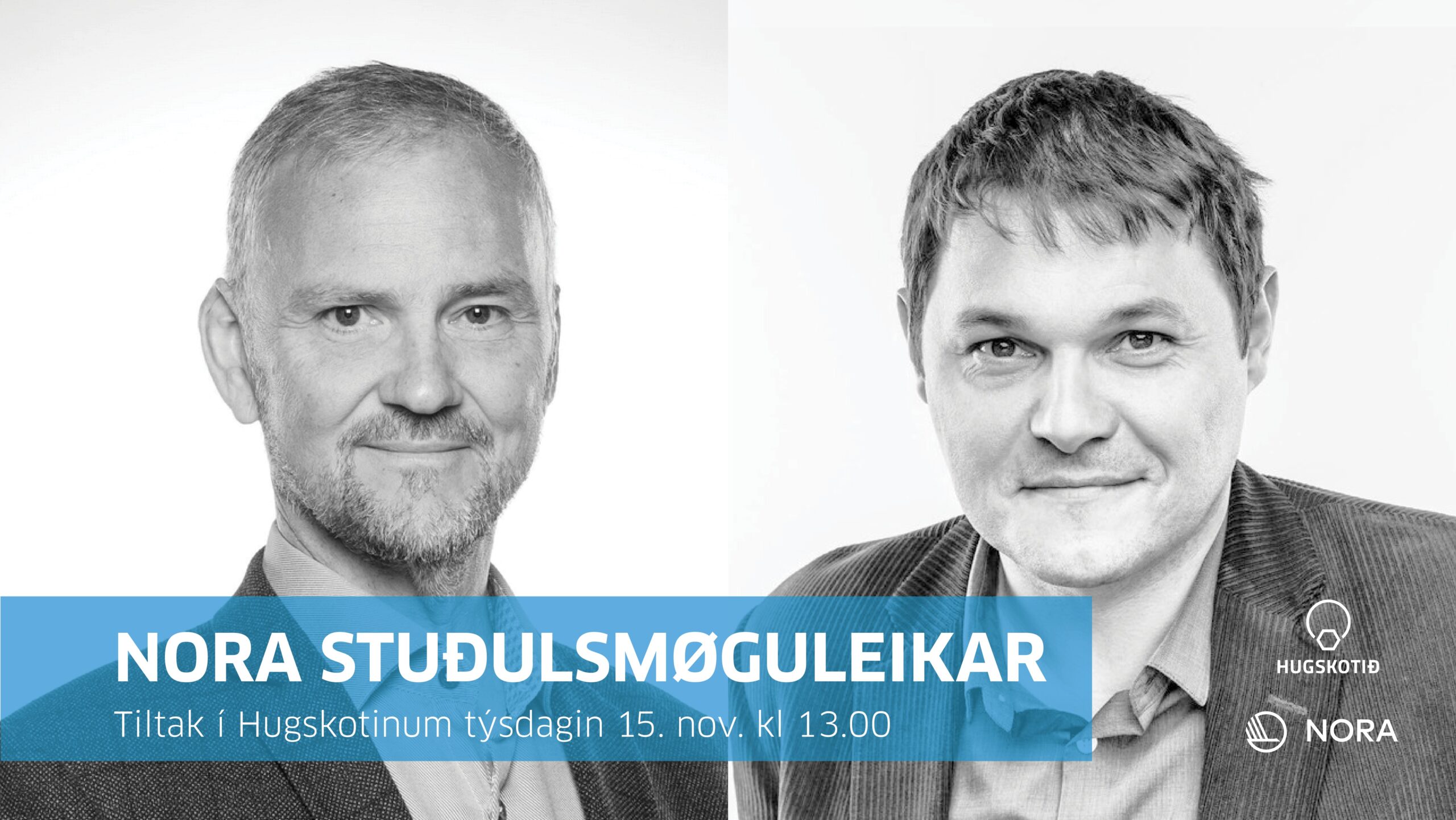 Become part of Hugskotið.
Become part of Hugskotið. Send in your application now.
The purpose of Hugskotið is to foster the development of a diverse business community in Tórshavn Municipality by offering entrepreneurs the best conditions with scope for inspiration, creativity and innovation. Show more.