A place to work, network and find advice at a reasonable price.
Kveikjandi ferðavinnutiltak í Broncks
Fríggjadagin 3. mars kl. 13:00 verður eitt forvitnisligt tiltak í veitsluhølunum Broncks, tá ið endabresturin av átakinum Nýskapan í ferðavinnuni er á skrá. Seinastu sjey vikurnar hava nýggju spennandi ferðavinnuverkætlanir og -fyritøkur luttikið í átakinum, sum Hugskotið, Visit Tórshavn og Visit Vágar hava skipað fyri.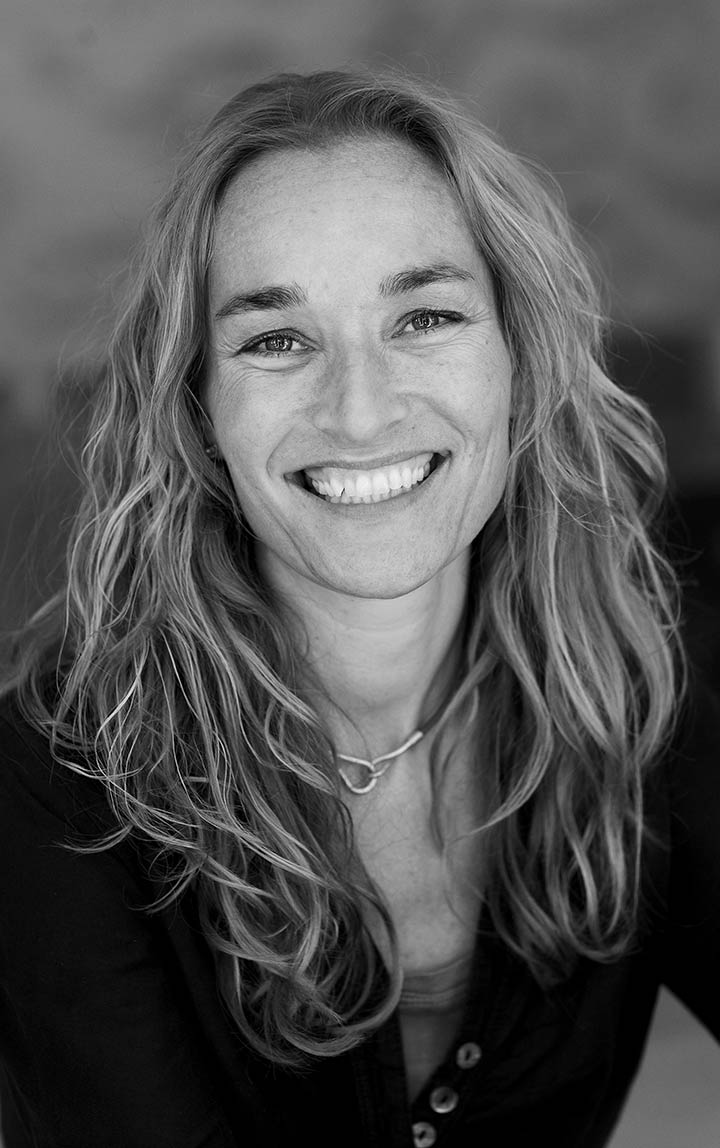 THREE APPROACHES TO FINDING YOUR OWN WAY
It is all about developing your own idea. A simple concept. So simple often that it is hard to believe nobody ever acted on it.
Residents about Hugskotið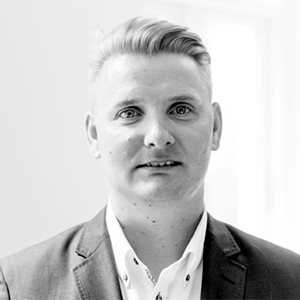 I thoroughly enjoy working from Hugskotið, because the setting is excellent. It's a great environment and Hugskotið is constantly working to adapt and optimise the conditions to entrepreneurs' needs.
GILLI HARALDSEN
Wired Relations
The atmosphere here is just inspiring. Being surrounded by people with a passion for what they do is enriching. And it's invaluable to have them as a sounding board for all the details you need to focus on when building up a new business. It's like being part of a team.
HEINI WINTHEREIG RASMUSSEN
Rák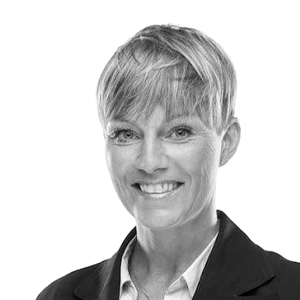 I started my own independent business in 2018 and felt very lonely in the company, which is just me. I applied for mentoring from Hugskotið and was then also told about the residencies there. Coming to co-work here was the best decision I ever made.
ODA WILHELMSDÓTTIR ANDREASEN
Go Local Faroe Islands
Become part of Hugskotið.
Become part of Hugskotið. Send in your application now.
The purpose of Hugskotið is to foster the development of a diverse business community in Tórshavn Municipality by offering entrepreneurs the best conditions with scope for inspiration, creativity and innovation. Show more.