A place to work, network and find advice at a reasonable price.
Týsdagin 15. november kl 13:00 koma Jákup Sørensen og Ernst Sumberg Olsen frá NORA, at greiða frá stuðulmøguleikum á almennum tiltaki í Hugskotinum.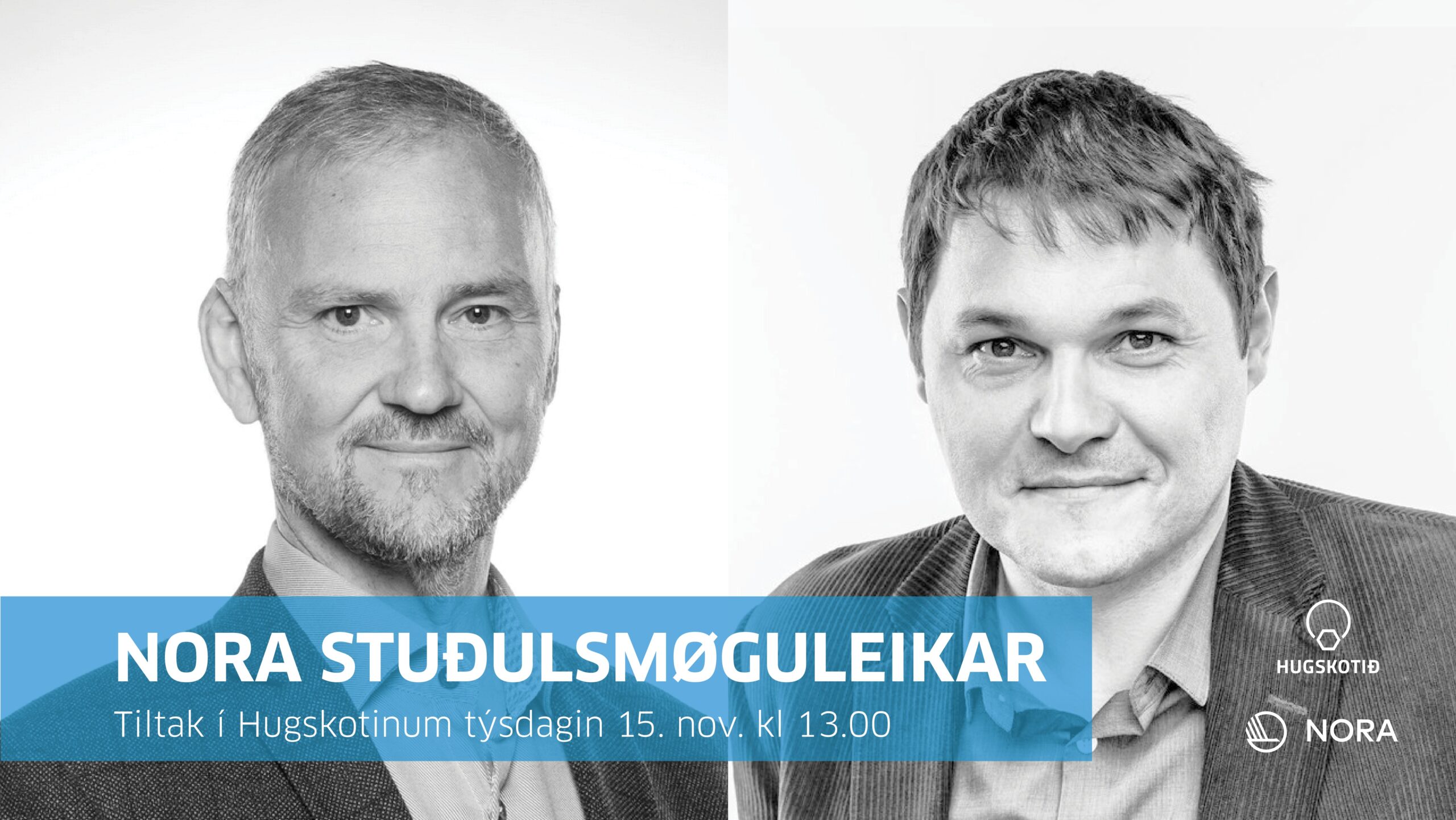 THREE APPROACHES TO FINDING YOUR OWN WAY
It is all about developing your own idea. A simple concept. So simple often that it is hard to believe nobody ever acted on it.
RESIDENTS ABOUT HUGSKOTIÐ: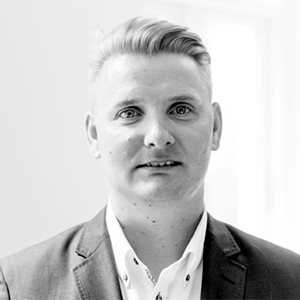 I thoroughly enjoy working from Hugskotið, because the setting is excellent. It's a great environment and Hugskotið is constantly striving to adapt and optimise conditions to entrepreneurs' needs
GILLI HARALDSEN
Wired Relations
The atmosphere here is truly inspiring. Being surrounded by people with a passion for what they do is enriching. And having them as a sounding board for all the details you need to focus on when building up a new business is simply priceless. It's like being part of a team.
HEINI WINTHEREIG RASMUSSEN
Rák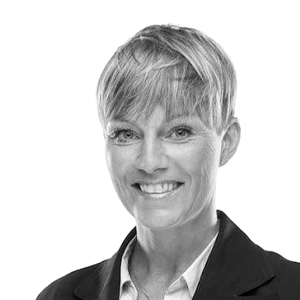 I started my own independent business in 2018 and felt very lonely in the company, which is just me. I applied for mentoring from Hugskotið and was then also told about the residencies there, coming here to co-work was the best decision I ever made.
ODA WILHELMSDÓTTIR ANDREASEN
Go Local Faroe Islands
Become part of Hugskotið.
Send in your application now.
The purpose of Hugskotið is to foster the development of a diverse business community in Tórshavn Municipality by offering entrepreneurs the best conditions with scope for inspiration, creativity and innovation. Vís meira.